Tire Changer, Stainless Steel Car Wheel Tire Changer Mount Demount Duck Head Tool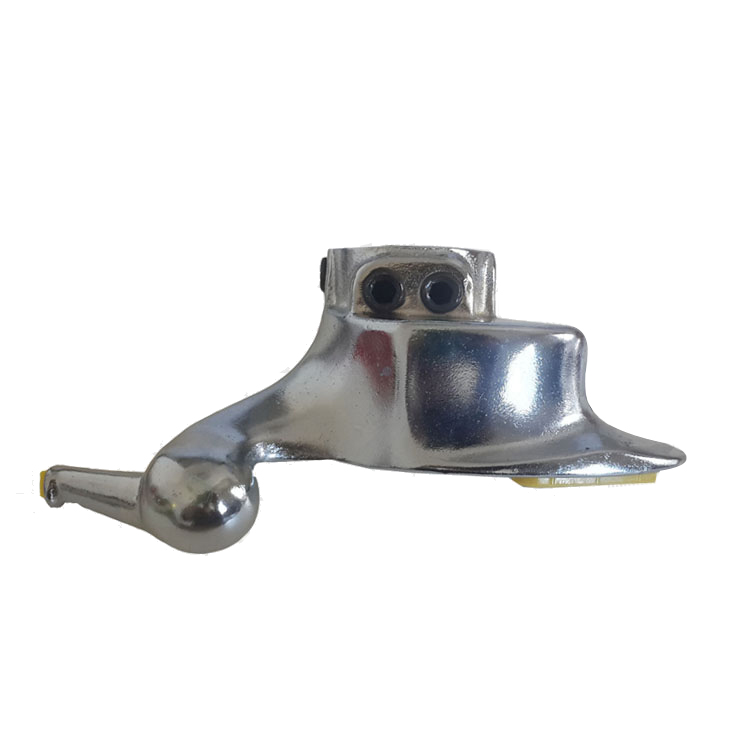 【High Quality And Fast Delivery】Made of high quality stainless steel material, high strength and durable.Shipped from China.
【Help You Change Tires Fast And Easily】With smooth surface to reduces friction, make the tire change more faster and efficient. With optimal tire change angle, it is a great tool for help you change tires fast and easily.
【Easy To Use】The insert shape is designed according to the shape of the duck head and the edge of rim, easy to use.
【Protecting Function 】It prevents wheels from scratching and damaging when clamping wheels from inside clamps.This is a great alternative to the steel mount demount head that your machine may have come with because it protects the rims from being damaged
【Applications】This is a stainless steel tire changer mount demount duck head tool with diameter28mm 29mm 30mm. Brand new mount demount duck head tool used for many tire changer machines.