Car Supplies Handbook
Nowadays, the demand market for automobiles is getting bigger and bigger, and the number of industries related to automobiles is increasing. In particular, the repair and maintenance industry closely related to automobiles is growing, whether it is a 4S shop, a car repair shop or a car supply stores can be seen everywhere. Our company is a company integrating production and operation as well as import and export auto repair parts and maintenance equipment. We has been engaged in the import and export of auto parts industry for more than 20 years. Whether you are an importer, a distributor or a direct user, you can find the products you are most satisfied with from our company .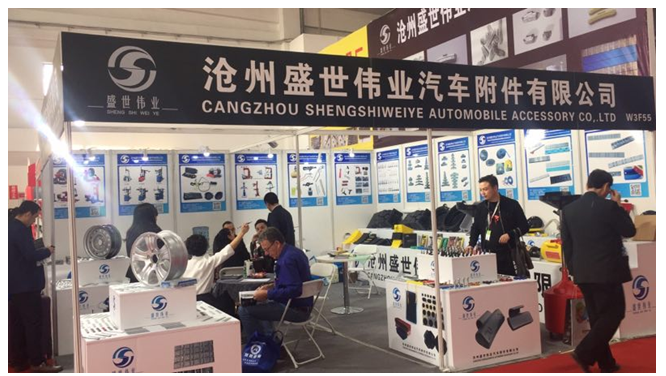 There are more than 70 kinds of products in our company, which cover a wide range, mainly used for the repair and maintenance of tires and automobiles. According to the different functions, it can be divided into consumables, tools and equipments. In shape and function depending on the region in which they are used. Here, I will focus on explaining and recommending these products according to the area of each customer and the function of the products, and have use feedback of customer .Stay tuned.
--Cangzhou Shengshiweiye Automobile Accessory Co.,Ltd